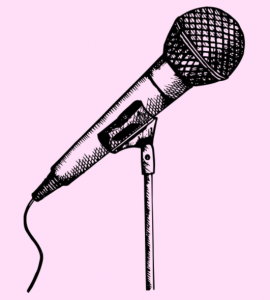 I love singing and playing the piano. I have been playing the piano since I was five and I have always loved to sing and dance.
Facts:
Piano is a very popular instrument played by lots of people around the world.
The most popular singer in the world is Beyoncé.
Beyonce was the lead singer in destinies child. Thats how she rose to fame.